International Honorary President
Jean-François Laguionie - our International Honorary President !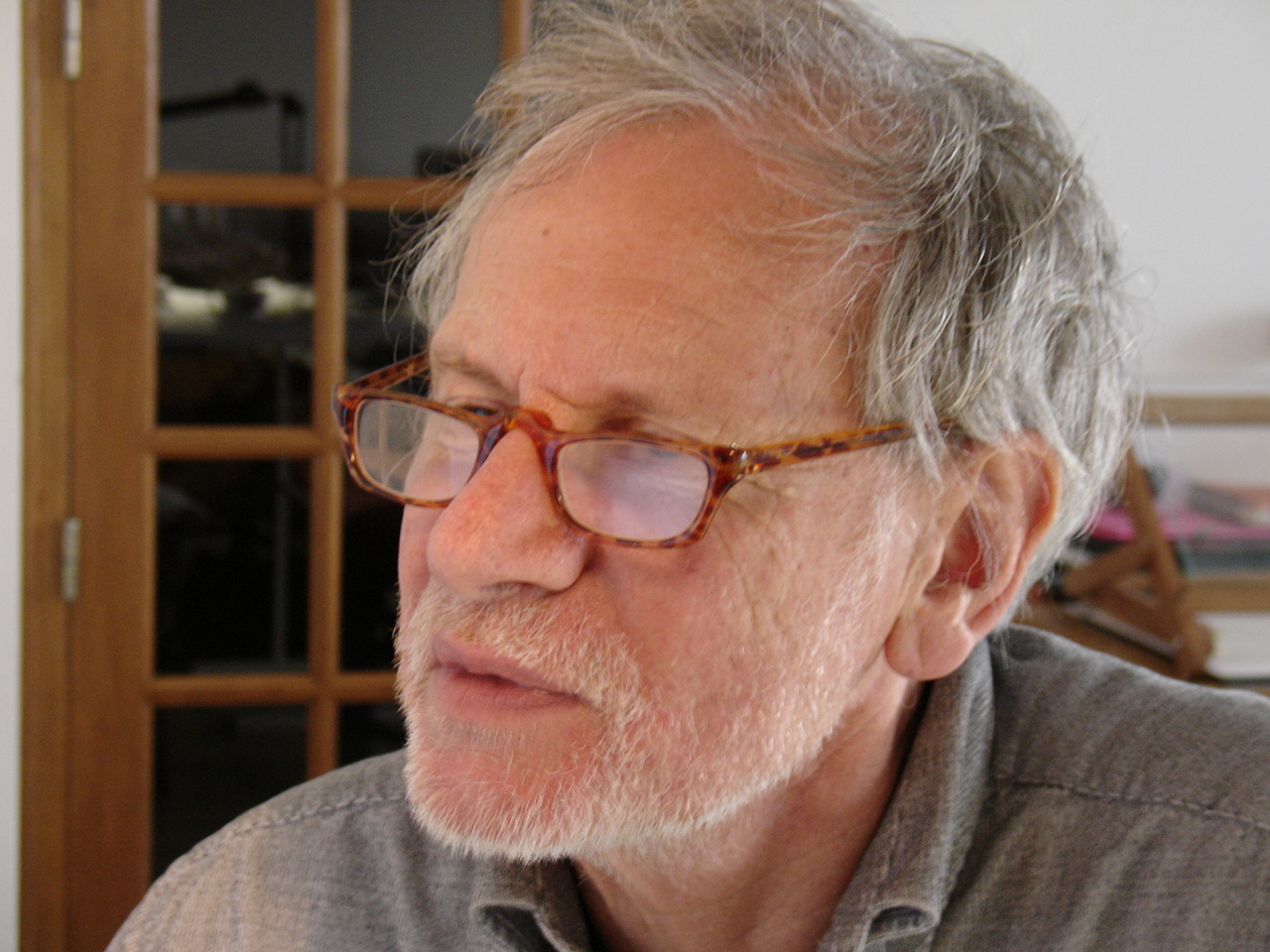 Dear Friends,
I am very much looking forward to taking part in the HIROSHIMA 2016 International Animation Festival this August. This will be my second visit, having attended the festival many years ago as the chairperson of the International Jury. Since then, I have spent much of my time producing films, rather than participating in international festivals, which is why I am so excited to experience the enthusiastic atmosphere and meet again with friends in Hiroshima. I sincerely wish the great success of the Festival! (Translated from French original text)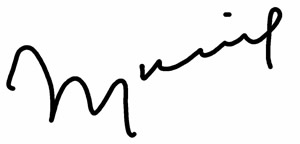 Jean-François Laguionie
International Honorary President
Profile
Jean-François Laguionie
After studying drawing and theater, Jean-François Laguionie directed short films with Paul Grimault from 1964 to 1972. Then he set up his own studio in the Cévennes.
In 1978, Laguionie directed "La Traversée de l'Atlantique à la Rame /Rowing Across the Atlantic", which was awarded the César Award in Paris and the Short Film Palme d'Or of the Cannes Film Festival. From 1984 to 2000, he founded and co-organized a production company "La Fabrique", and directed his feature film "Gwen et le Livre de Sable /Gwen and the sand book". In 2011, he released "Le Tableau /The Painting".
Laguionie has lived in Brittany since 2005, where he has been working on his fifth feature animation "Louise en Hiver". His full-length novel "La vie Agitée des Eaux Dormantes" was published from Folies d'Encre, and medium-length novels as well as illustrated books on his films have also been published.
Filmography
Short Film
"La Demoiselle et le Violoncelliste/The Maid and the Cellist" (1965)
Grand Prix at Annecy International Animation Film Festival
"L'arche de Noe/Noah's Ark" (1966)
Awarded at Mamaia International Animation Festival
Silver Dragon at Krakow International Short Film Festival
"Une Bombe par Hasard/A Random Bomb" (1969)
Golden Dragon at Krakow International Short Film Festival
Grand Prix at Mamaia International Animation Festival
Grand Prix at Tehran International Short Film Festival
Awarded at Bilbao International Festival of Documentary and Short Films
Awarded at Hyéres
Awarded at The International Short Film Festival Oberhausen
Awarded at Melbourne International Film Festival
"Plage Privee/Private Beach" (1971) (Live Action)
"Helene ou le Malentendu" (Live Action)
"Potr' et la Fille des Eaux/Potr' and the Girl of Water" (1974)
"L'acteur/The Actor" (1975)
"Le Masque du Diable/The Devil's Mask" (1976)
First Prize at International Fantastic Film Festival
"La Traversee de l'Atlantique a la Rame/Rowing Across the Atlantic" (1978)
Palme d'Or for Best Short Film at Cannes International Film Festival
Ottawa International Animation Festival - Grand Prize
Cesar Awards' 78
Feature Film
"Gwen et le Livre de Sable/Gwen and the sand book" (1985)
Critucs Award at The Annecy International Animation Film Festival
Film Independent Sprit Awards at Los Angels Film Festival
"Le Chateau des Singes/A Monkey's Tale" (1999)
Awarded at Cairo International Film Festival
Awarded at Kecskemét Animation Film Festival
Discovery Prize at Hollywood Film Festival
"L'ile de Black Mor/Black Mór's Island" (2004)
Awarded at Chicago International Children's Film Festival
Screening program of "College au cinema" (2005-2015)
"Le Tableau" (2011)
Nominated for Cesar
Official Selection: Annecy, Hiroshima, NYICFF in New York, Giffoni (Italy), TIFF Kids (Tronto), Bratislava Biennale, Anim'est (Bucures), Anifilm (Czech Rep.), Zagreb (Special Jury Award) , Stuttgart, Ferney-Voltaire, La Réunion, Jeonju (Rep. of Korea), Melbourne, the 60th Anniversary of "Positif", Lycéen Prix, Portugal, Lund (Sweden), Hungary, South Africa, Alekino International Film Festival (Poland), Copenhagen, Bafici animado (Argentina), Spain, Ireland, Monterrey International Film Festival (Mexico) - Jury award, Magritte Cinema Awards 2013 (Belgium) - Nominate, Nueva Mirada International Children's Film Festival (Argentina) - Winning two prizes, KAFF (Hungary), Screening program of "College au cinema 2015"
"Louise en Hiver" (to be compled in 2016) Produced by JPL Films (Rennes)
"Le Voyage du Prince" (in preparation)
Publication
"Les Puces de Sable" Medium-length novel (Léon Faure Publishing Company)
Jean Macé Prix
"Images-Images" Medium-length novel (Léon Faure Publishing Company)
"La Traversee de l'Atlantique a la Rame/Rowing Across the Atlantic" (1978) (Gallimard, Follio Junior)
"La vie Agitee des Eaux Dormantes" Full-length novel (Folies d'Encre Publishing Company)