Expressing our heartfelt sympathy
On the occasion of the torrential rains in Western Japan since July 6th, 2018, we would like to express our heartfelt sympathy to all people who have been suffering from the serious disasters.
At the same time, we have been receiving many encouraging words and kind thoughts to our festival office as well from all over the world, and would like to thank you very much for your kindness.
We are now doing our best to hold our festival in August.
Thank you again from the bottom of our hearts.
Sayoko Kinoshita, Festival Director
All members of HIROSHIMA 2018
Competition works have been decided!
As a result of the Preliminary Selection, 75 works(from 35 countries and regions) were selected for Competition, out of 2,842 entries from 88 countries and regions.
TOPICS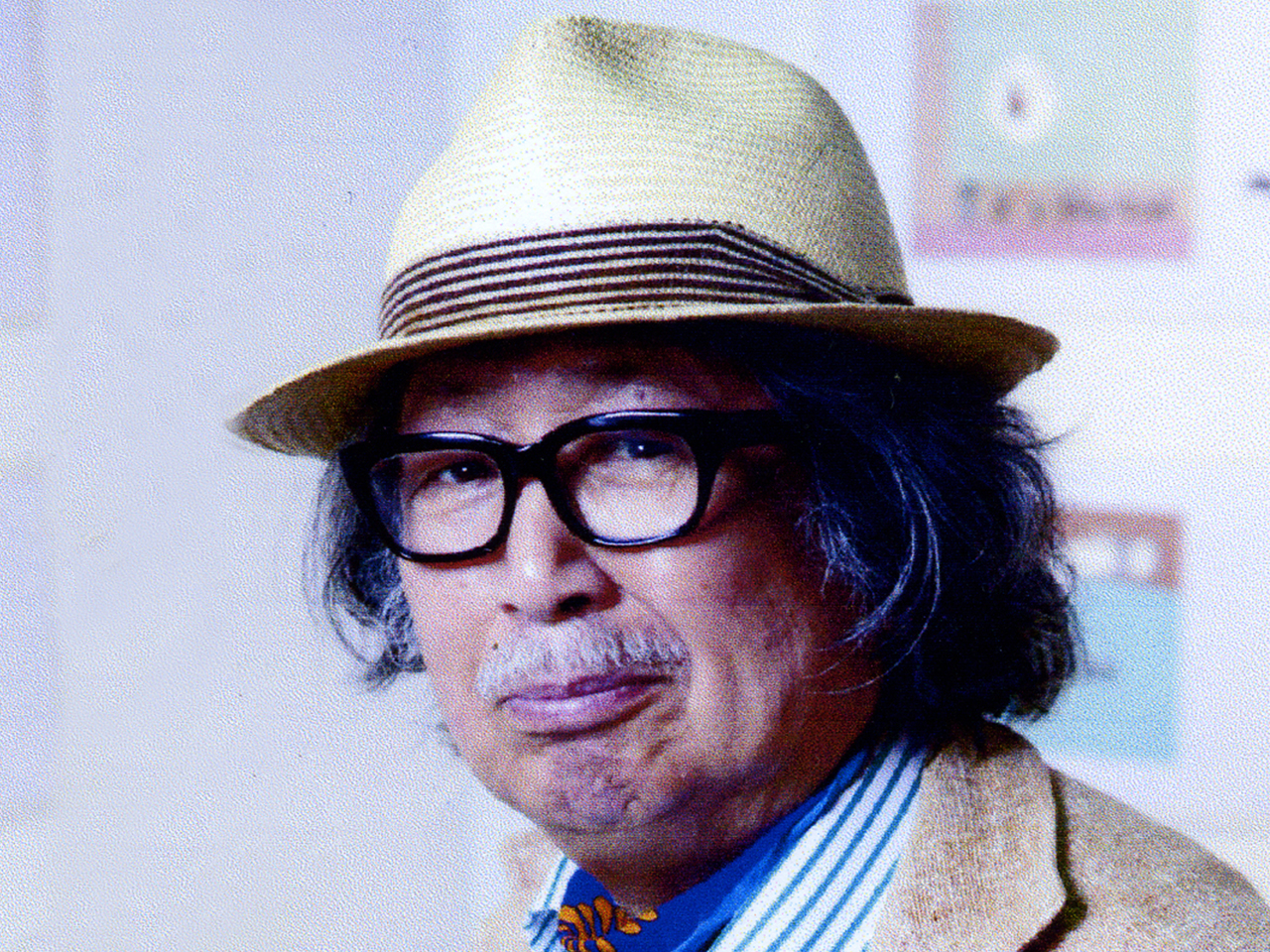 Yoji Kuri - our International Honorary President !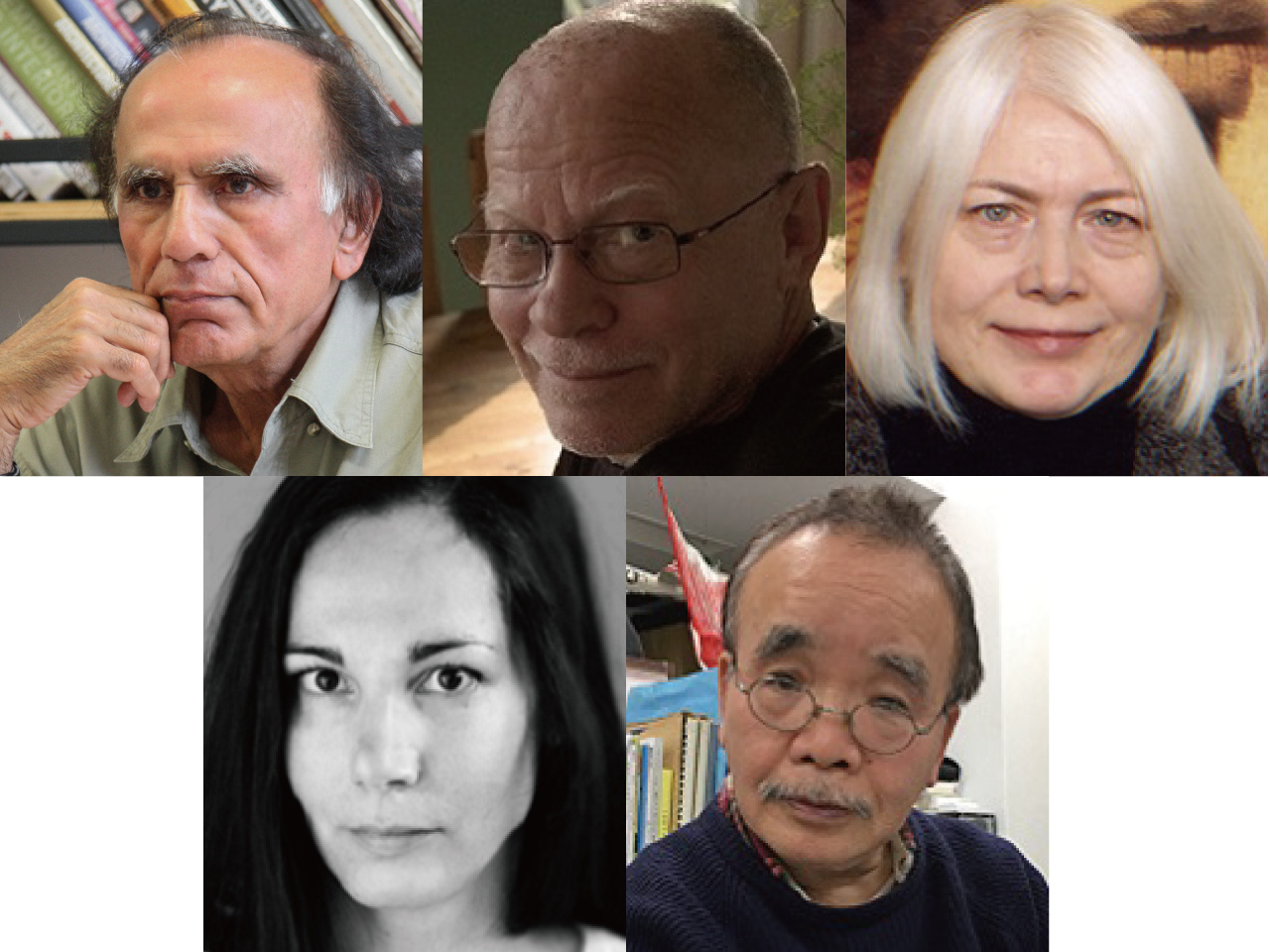 International Jury Members!
Ishu Patel (Canada), Priit Pärn (Estonia), Oxana Cherkasova (Russia), Isabelle Favez (Switzerland), and Masao Maruyama (Japan)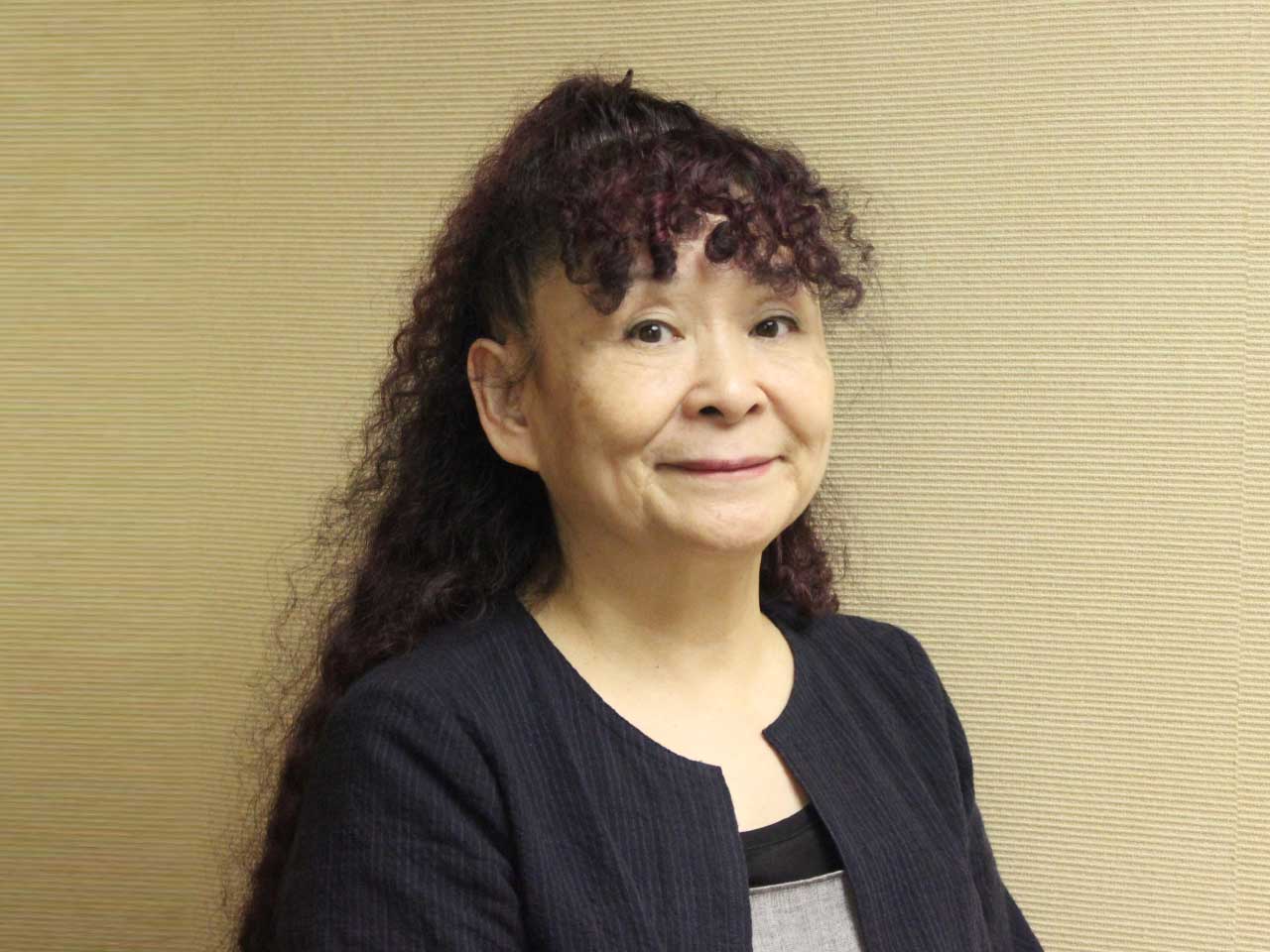 A New Message from Festival Director.
Hope to welcome you in Hiroshima this August!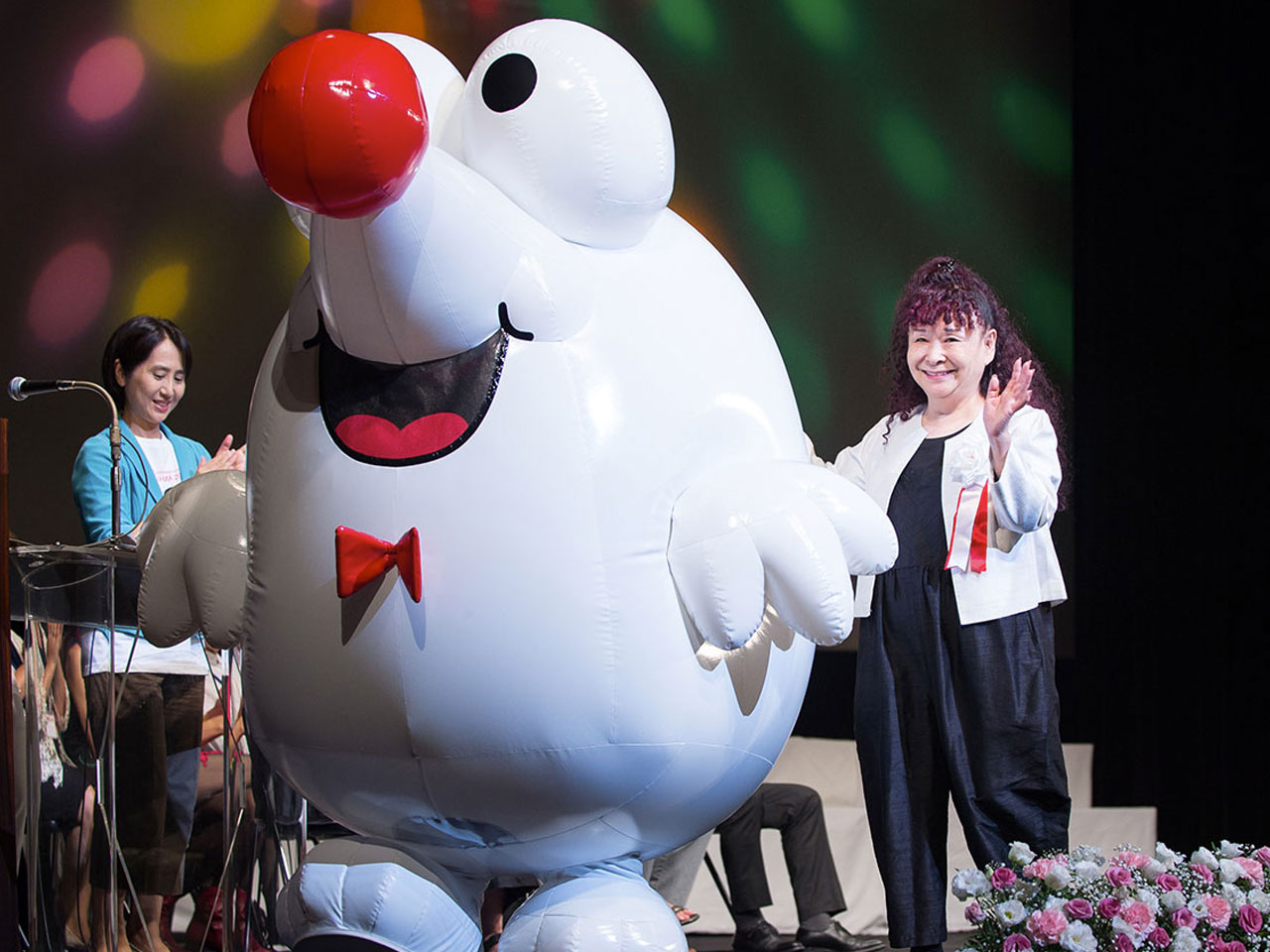 About Hiroshima International Animation Festival
Hiroshima International Animation Festival is a biennial manifestation held in Hiroshima City in August, endorsed by Association Internationale du Film d'Animation (ASIFA).